Law Talk: Judith Maute on Contracts, Scholarship, and Movie Making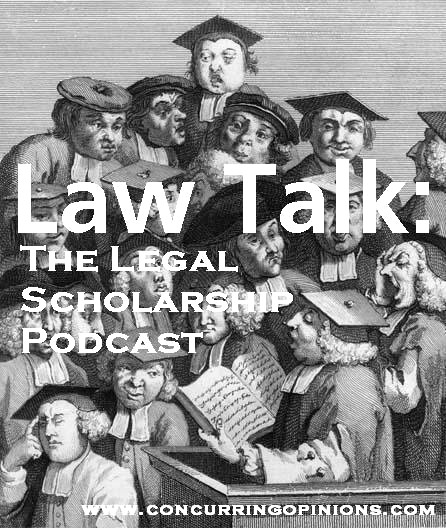 It's been a while since I have been able to put together a Law Talk episode, but I still hope to keep this podcast going with two new episodes. The first new episode is simply a collection of the Battlestar Galactica interviews conducted by Dan, Dave, and Deven a couple of months ago. Enjoy all you affianados of law and science fiction!
My second new episode is an interview with Professor Judith Maute of the University of Oklahoma. As far as I know, Professor Maute has the distinction of being the only law professor who has ever had one of her law review articles turned into a movie. In this case, the movie is the recently released documentary "The Ballad of Willie and Lucille," which looks at the iconic contracts case of Peevyhouse v. Garland Coal & Mining Co. The film was recently given the "Chris Award" by the Columbus Film Fesitival, and in our interview Professor Maute talks about teaching, historical research, movie making, judicial bribery, and the importance of a lawyer's appreciation for facts. Enjoy!
You can subscribe to "Law Talk" using iTunes or Feedburner. You can also visit the "Law Talk" page at the iTunes store. For previous episodes of Law Talk at Co-Op click here.