Law Talk: Linda Malone on Litigating Global Warming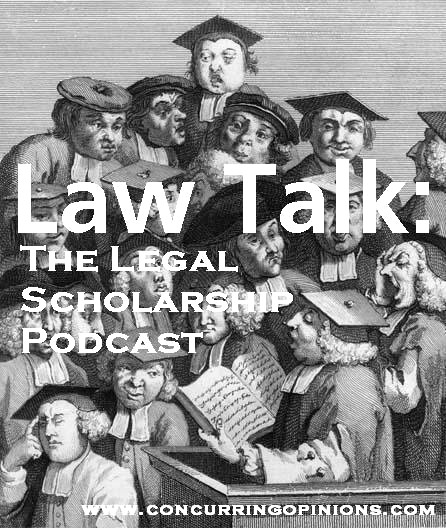 In this episode we hear from my colleague Linda Malone, at William & Mary Law School. Linda is an expert on international law, national security law, and the legal issues surrounding global warming. In this episode Linda discusses new litigation strategies that are using domestic courts as a way of enforcing international norms on global warming, as well as forcing action by domestic regulators. Her remarks were originally delivered as the St. George Tucker Lecture at William & Mary, which is given each year to honor the scholarlly accomplishments of a senior member of the law faculty.
You can subscribe to "Law Talk" using iTunes or Feedburner. You can also visit the "Law Talk" page at the iTunes store. For previous episodes of Law Talk at Co-Op click here.