Law Talk: Oman on Civil Cases in Church Courts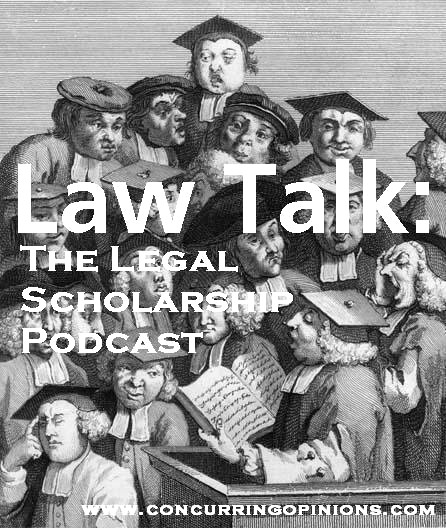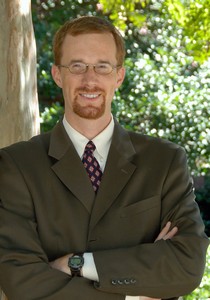 Last week I attended the annual meetings of the American Society for Legal History in Tempe, Arizona. It was a great conference and compared, say, to the AALS meetings all of the presenters had clearly actually written and thought out their presentations before hopping on the plane. In this week's episode I am broadcasting my own presentation at the conference. In early America many religious denominations tried to move civil disputes between church members into church courts, and lately I have been going through the records of Mormon church courts to see how the dealt with contract cases. As part of that research, I've written a paper that looks at the development of the Mormon judiciary, why Mormons sought to bring civil litigation within the church, and why they abandoned the effort around 1900. (I put up a short, preliminary version of my paper on SSRN.) My ASLH presentation shares some of my conclusions from that paper, which will be sent off to the law reviews this spring.
You can subscribe to "Law Talk" using iTunes or Feedburner. You can also visit the "Law Talk" page at the iTunes store. For previous episodes of Law Talk at Co-Op click here.