Law Talk: Markovits on Contracts of Adhesion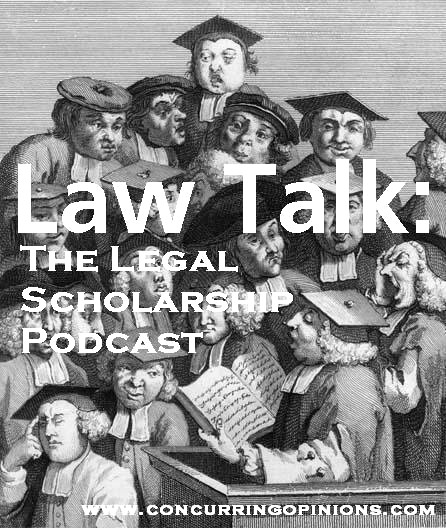 In this week's episode I speak with Professor Daniel Markovits of the Yale Law School. Daniel writes in a variety of areas including the philosophy of law, the theory of toleration, and — most importantly — the theory of contract law. In 2004, Daniel published an ambitious article in the Yale Law Journal — "Contract and Collaboration" — in which he sought to offer a new theory of contractual liability based on the integrative and pro-social effects of contracts. He is now at work on a project that applies his collaborative theory of contract to the perennial problem of contracts of adhesion. The result, as you can hear in this episode, is a critique of contracts of adhesion that is unrelated to the traditional complaints of unequal bargaining power and substantive unfairness.
You can subscribe to "Law Talk" using iTunes or Feedburner. You can also visit the "Law Talk" page at the iTunes store. For previous episodes of Law Talk at Co-Op click here.