Law Talk: Doug Berman on the Evolution of Legal Scholarship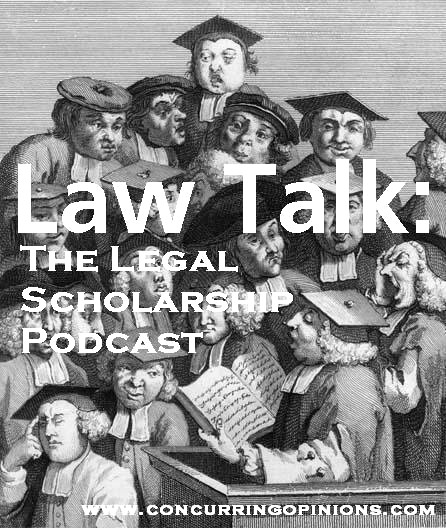 In this week's episode I speak with Professor Doug Berman of Ohio State's Moritz College of Law. Doug is an expert in criminal law and, especially, sentencing policy. He is the keeper of the Sentencing Law and Policy Blog, which has been cited by several courts. He is also an avid observer of the world of legal academia and contributes to the Law School Innovation Blog. In this episode Doug and I talk about recent developments in the world of law schools and legal academia and what they might mean.
You can subscribe to "Law Talk" using iTunes or Feedburner. You can also visit the "Law Talk" page at the iTunes store. For previous episodes of Law Talk at Co-Op click here.