Law Talk: Richard Epstein and the Classical Liberal Constitution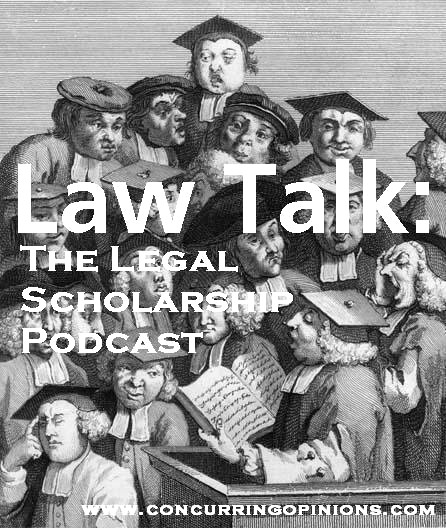 In the latest episode of "Law Talk," I speak with Professor Richard Epstein of the University of Chicago and Stanford's Hoover Institute (currently visiting at NYU). Epstein, of course, is known as one of the most articulate and prolific academic defenders of libertarian or classical liberal approaches to the law. In this episode, he discusses one of his current projects, a volume to be published by Basic Books on the classical liberal history of the constitution. Enjoy!
You can subscribe to "Law Talk" using iTunes or Feedburner. You can also visit the "Law Talk" page at the iTunes store. For previous episodes of Law Talk at Co-Op click here.