Law Talk: Al Brophy on Slavery, Reparations, and Institutional Responsibility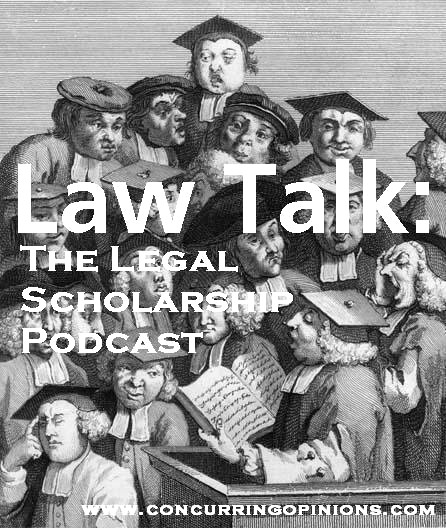 In this week's episode of Law Talk, we hear from Professor Al Brophy of the University of Alabama Law School. In addition to his fame as a Co-Op guestblogger, Al is a legal historian with a special interest in issues of slavery and race in American law. Al is also interested in issues surrounding debates over reparations and apologies for slavery. In this podcast, he discusses how universities and colleges with links to slavery might deal with these issues, using the example of my own employer, The College of William & Mary.
You can subscribe to "Law Talk" using iTunes or Feedburner. You can also visit the "Law Talk" page at the iTunes store. For previous episodes of Law Talk at Co-Op click here.